FUNNY – ENTERTAINMENT VIDEO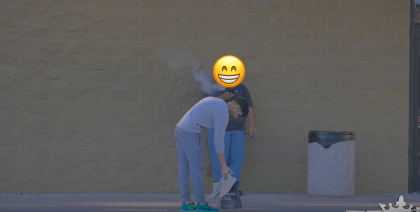 Watch a really funny video with a guy pranking some strangers using Yeezy shoes.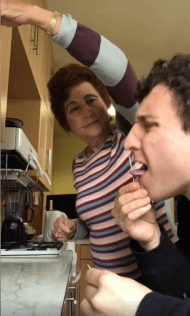 Watch an unbelievable video that shows a young guy pranking his grandma.
Please follow and like us: Read more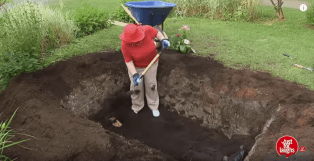 Watch a funny video of Just For Laughs that is about crazy wifes.
Please follow and like us: Read more